COMODO Certificate Authority
Comodo is the world's leading brand in the online security domain. Since 1998, Comodo has been offering its innovative security products and services to thousands of businesses and e-commerce sites worldwide. Over 50 million customers use Comodo brand of products for securing their computers and networks every day.
Comodo was among the first in the security community to recognize the erosion of trust in the SSL gold padlock.
Comodo Security India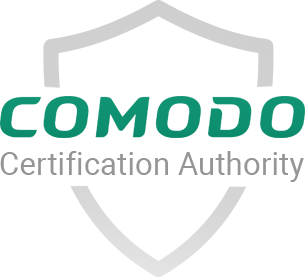 Why COMODO SSL?
We propounded the need for a standardized and stringent validation process for issuing SSL credentials, with a focus on making websites' trust elements more conspicuous.
Comodo pioneered the founding of the CA/Browser Forum to establish identity validation standards and create the Extended Validation SSL Certificate which displays a green browser address bar in addition to a padlock on SSL-secured web pages.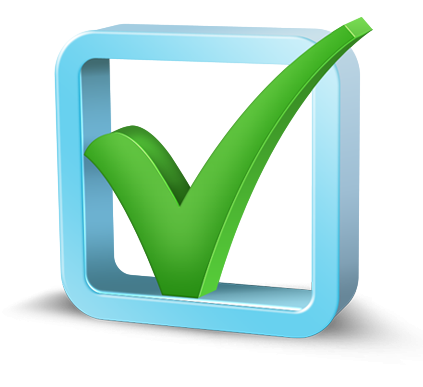 Benefits of Comodo SSL Certificates:
Easily integrates into your product offerings
Quick validation, fast issuance, and easy to follow installation process
You make the sale, Comodo handles the rest
Secure SiteSeal invokes confidence in prospective clients
Our wide variety of certificates offer many upselling and cross-selling opportunities
Discount pricing on RRP for bulk resellers
Easy-to-use web-based order management system with real-time order tracking
No monthly annual commitments
Comodo's recognition as world's second largest provider of business validated certificates makes Comodo certificates highly sought-after digital certificates.
Learn More Buy Now

TESTIMONIALS
" Anytime Account Manager contact and very effective customer support "
- Murugappa Group
" Very reliable Certificate Authority "
- Anna University
" We have multiple SSL solutions from COMODO and very satisfied with their pricing and support "
- Hexaware
" It was really a nice experience to deal with COMODO and we are extremely satisfied with the validation and after sale experience "
- BERAR FINANCE LIMITED