Comodo SSL Certificate Partner Program
Don't leave any money on the table. If your customers need an SSL certificate, PCI scanning or trust-building solutions, Comodo allows you to easily integrate our robust offerings into your existing product and service portfolio.
Comodo's unique Partner Secure program allows you to sell Comodo's highly successful product lines at excellent margins. As a reseller partner of Comodo, all you need to do is make the sale. Comodo handles the rest.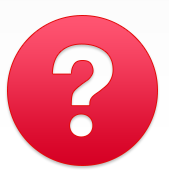 Why Comodo
Comodo Certificate Authority is the Best Seller of SSL Certificates
Comodo has an SSI Certificate market share of 43.7%
Websites secured by Comodo increased by 17.7% in 2014
Low Cost, High Assurance SSL Certificates
Reseller Benefits
Comodo's unique Partner Secure program gives you an online order management system to give you complete control and authority over orders. Easily generate white-labeled order forms to integrate into your sales process. It's never been easier get a new revenue stream without having to build the products yourself!
You make the sale, Comodo handles the rest
Cheapest SSL Certificates available
Cost savings to improve competitiveness of your own product offerings / packages
Highly desired SSL certificates from Comodo, the second largest provider of business validated certificates in the world
Private label available with no setup fee for displaying your company's brand during the application & issuance process and as the product type within the SSL certificate
Many up-sell and cross-sell opportunities with a wide variety of certificates
Fast validation - Let Comodo do all the work to validate your customers
Discount pricing on RRP for volume resellers
Easy-to-use web-based order management system with real-time order tracking
No monthly/annual commitments
Claim your FREE SSL Certificate when you open an account
Display your FREE Partner TrustLogo when you open an account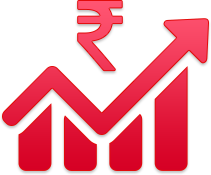 Please fill the form to grab your benefits
If you still have any questions, please contact us