Comodo Certificate Manager CCM
Comodo Certificate Manager and our managed and professional services offer full-service, wraparound expertise and support for all of your certificate lifecycle and management needs. Manually tracking and monitoring multiple certificates internally from various CA vendors can result in errors and mismanagement, leading to missed renewals, expired or vulnerable certificates and potentially catastrophic security breaches; in other words, it's simply too time and resource-intensive for short-staffed IT departments.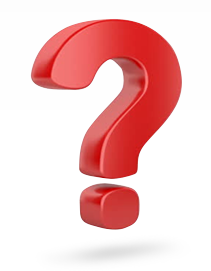 Why is CCM Needed
"Gartner clients continue to cite x.509 certificate expiries as being a leading concern with respect to management of certificates."
- Gartner Research 2016
Keeping track of digital certificates and their renewal dates is a big job. Expired SSL certificates can cause systems to break and services to go down resulting in a loss of trust and business. Additionally, the demand for new certificates will continue to grow with organized movements for all websites to operate under SSL, the emergence of IoT and further adoption of certificate-based authentication.
Qualifying Questions
How do you manage your certificate inventory and lifecycle today?
What kind of impact would a warning message such as "This connection is untrusted" have on your organization?
Can you accurately account for all the certificates your organization has today and their status, across CAs?
ho is responsible for ensuring that certificates do not expire without being renewed?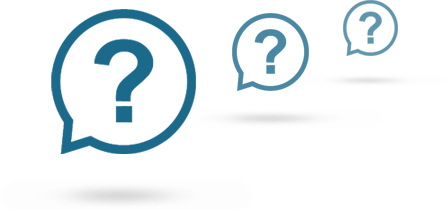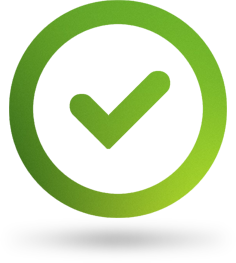 Benefits
Auto-Discovery imports all existing SSL certificates found on company websites and internal networks
Notifications are automatically issued to administrators when any certificate approaches expiry
Offers a centralized portal where businesses can consolidate the purchase, renewal, and revocation of all PKI certificates
Reporting sub-system capable of producing highly granular certificate logs for distribution to key personnel
S/MIME certificates allow businesses to provision their employees with certificates capable of encrypting corporate email and can be used as a two-factor solution to authenticate employees that wish to log onto company websites and networks.
CCM can be configured to automatically apply for and install SSL certificates at renewal timet
Features
Certificate Lifecycle Administration - Extensive portfolio of SSL, S/MIME and client authentication certificates that allows for rapid enrollment, approval, issuance, revocation and renewal of all certs.
Internal and External Discovery Scanning - Administrators can track and see all the details of each certificate purchased from any vendor.
Customizable Assignment Rules - Allows admins to automatically assign discovered certificates based upon subject DN.
Microsoft Active Directory Integration - CCM discovers all certificates in Microsoft Active Directory and notifies administrators information on certificate lifecycles.
Secure, Tiered Administrative Web Interface — Flexible organizational alignment of administrative domains that easily adjusts to your business model.
Configurable Email Notifications - Allows the administrator to be notified about requests, approvals, expirations or revocations or certificate owners and admins to receive expiration notices in advance.
Same-Day Expirations — Administrators control the term and expiration of all issued certificates.
Report Subsystem - Produces detailed certificate and administrative status as well as activity logs.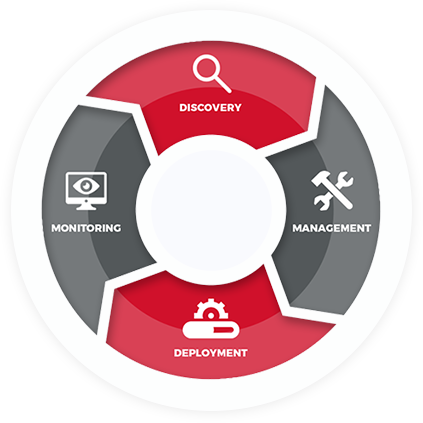 Client Key Management Services - Escrow and recovery of private keys enable a protected (policy-driven) restoration of user encrypted data.
Automatic Enrollment Web Interface — Corporate SSL requests from functional owners facilitate an easy-to-acquire certificate enrollment request.
SCEP Integration - Provides automatic enrollment of certificates to non-domain joined objects such as mobile devices, non-Windows machines, etc.
Self-Enrollment Web Interface — Client certificate requests by the user and deployment programs makes enrollment and distribution of user keys seamless.
Customized Web Interfaces - Can be customized with your logos, etc. to maintain your brand identity.
Real-Time Status Checking - Comodo real-time Online Certificate Status Protocol (OCSP) eliminates the time lag during which users could log on and gain access to the system after their certificate has been revoked. This helps to eliminate the threat of security breaches from non-valid certificates.
Two-Factor Authentication and/or IP Address Validation — Highly secure administrative account access protection.
Automated notifications - Provides real-time notification about certificate status changes.
API Integration — CCM provides a SOAP based API for third party applications to enroll, collect and revoke device certificates.
Why Comodo?
Comodo developed its advanced certificate issuance and lifecycle management platform in partnership with Fortune 500 companies to help enterprises maintain trust by providing a fully automated SSL/PKI certificate management solution. In 2005, Comodo founded the Certificate Authority/Browser (CA/B) Forum, a consortium of CAs and Internet browser providers who develop guidelines that govern the issuance and management of digital certificates. Today, Comodo is the leading certificate authority with over 40% global market share.